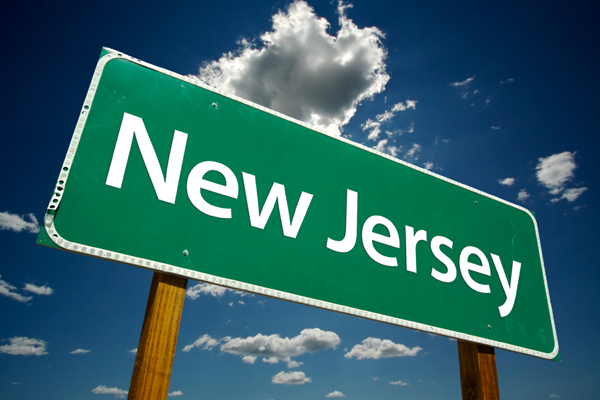 American Movers and Westfield, NJ – Perfect Together
Westfield. It's beautiful suburb with a cozy small-town-America feel and a great sense of community. A place where people move to and never leave – or leave and then return to raise their own families. We have this same comfortable relationship with its many satisfied customers in Westfield, perhaps because they trust us to deliver on our promises. And we do.
Our Westfield Neighbors Know Us – and We Know Them!
They know that when it comes time to moving from or to Westfield with speed, expertise , and customer care, we will be there. They know that when they need high-quality moving and storage solutions – delivered with professional expertise, efficiency, and customer care – we'll be there.
Whether you're moving locally, or relocating across the country or across the world, we're there to make every move a well-planned and executed task – from packing and crating…to disassembling/reassembling…to unpacking and setting-up in your new home or office. With our full-service menu of options, we'll free you of all the worry, hassle, and stress during this hectic time.
And remember, because we're your Westfield neighbors – who know every street, building, and traffic patterns and nuances in Westfield – we'll be able to conduct each move smoothly, flawlessly, and efficiently.
Call us for your moving needs – but also for your storage requirements. Take advantage of our state-of-the-art, climate-controlled, 24/7-secured, and accessible storage options with both short- and long-term leases. Free up space at home or in business – or get temporary storage solutions for your upcoming move.
We've happily served Westfield's moving needs since 1916 – and in the process have collected so many referrals and recommendations that now make up the bulk of our business. Call now to get a free moving or storage estimate and get started on a customized, stress-free residential or commercial move.
Local Moving in Westfield New Jersey
Since we're bonafide Westfield residents, we know the best routes, the best times, and the best ways to get anywhere. We know the Westfield map by heart…so not to worry, your residential or commercial move will be totally seamless, stressless, and on schedule. Call now to get a moving estimate for your upcoming local move.
Moving to Westfield?
Moving to Westfield from another city in New Jersey, or from anywhere in the US? Choose a mover who knows Westfield like a native and can move you and your belongings there safely, quickly and affordably. And because we live in Westfield too, we can also help you with information on settling in and finding other service providers you might need. Call us now to get a moving estimate for your upcoming move.
Moving from Westfield?
Relocating from Westfield can be a difficult and stressful. Choose a mover who knows Westfield, New Jersey, and the rest of the Tri-State area to help you relocate your home or business in a well-planned, efficient, and stress-free way – one whose business includes lots of referrals and recommendations. Call us now to get a moving estimate for your upcoming move.
Get Your Move Price Quick & Easy!
Nothing should come between friends, especially not moving quotes! Find out just how affordable moving with us can be – call us now and receive an instant estimate based on your moving requirements. You'll see, no hidden fees, no surprise charges!
Service Area ZIP Codes