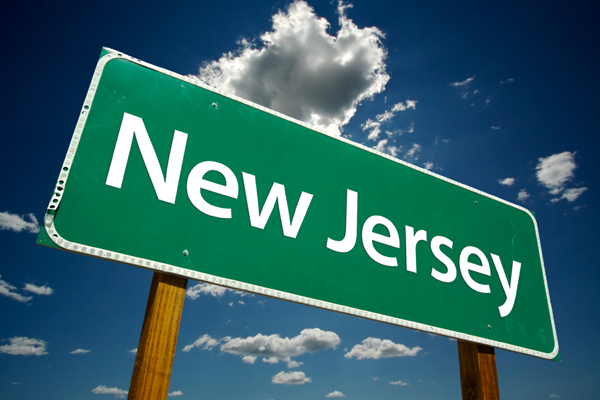 Moving in Orange NJ (West, East, South)
We provide moving services to, from, or around Orange, New Jersey, with competitively priced and dependable moving and storage services. We use an excellent coordination model with multiple points of contact, and employs expert, friendly movers. Were also pleased to offer clients impeccably clean moving trucks and storage facilities. Moreover, our clients can enjoy flexible pricing and payment packages, and non-stop client support. Thanks to years of experience, our team ensures that your move runs smoothly and that your every need is met.
By using our online quote form or calling us now, you can instantly get a free moving estimate without any obligations. There is no need for your move to be stressful and exceedingly expensive; instead, with us, you can enjoy an outstanding, affordable moving journey. Contact us now to start moving.
Orange Movers Get The Job Done!
The American Movers family has been moving families and businesses within, to and from the Orange NJ for years, and looks forward to continuing its work in the area. We have driven millions of miles around America, bringing people to fresh new places in West/East/South Orange and beyond. We're not just a moving company — we're a family, and were proud not only of our professional skills in the trade, but also of our ability to help people feel comfortable and at ease during and after the moving process. Contact us now to start moving!
Residential Moves, West/East/South Orange
We have worked extensively within Orange NJ, a relatively large and very scenic township in Essex County. We truly look forward to continuing our work around Orange, employing skilled local professionals, and providing our clients with outstanding moving services. Our one of a kind team knows how to deliver clients the highest quality services, so you can eliminate the stress factor from your upcoming move, and focus on other things instead, like helping your kids get ready for their new school.
We take great pride in knowing that our customers simply could not have experienced a better moving job — and at more competitive price at that. Our credibility in the moving and storage sector has made us a thought leader throughout New Jersey. Learn more about what sets us apart, and why West, East, and South Orange consistently chooses us; Please call us now.
Commercial Moves, West/East/South Orange
Let our business move yours to, from, or within Orange New Jersey. Our efficiency, flexibility, and professionalism is unparalleled; the meticulous care we put into moving each and every one of your possessions unprecedented. With us, you can ensure that your property — from office furniture to electronic equipment — arrives in top notch shape exactly on time at your new office.
We are experts in handling both large and small scale corporate moves, and we have an impressive record. We can efficiently arrange and install your furniture and equipment, and handle any other aspect of your move. Moreover, we offer our clients competitive prices and flexibility when planning their moves. Our knowledge of the local geography, policies and procedures grants us the ability to conduct superbly efficient, smooth moves. Please call us now to start taking care of your company's move today.
Service Area ZIP Codes
07017
07018
07019
07050
07051
07052
07079